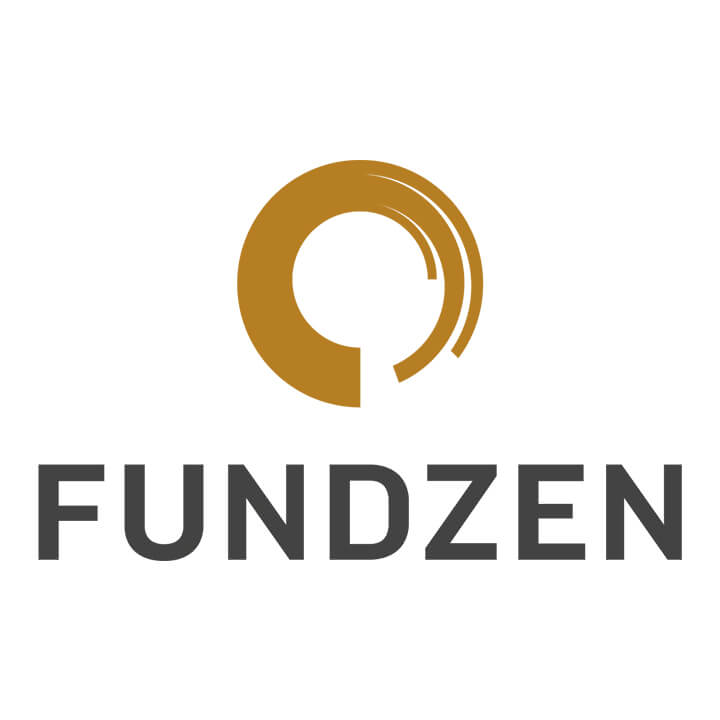 Fundzen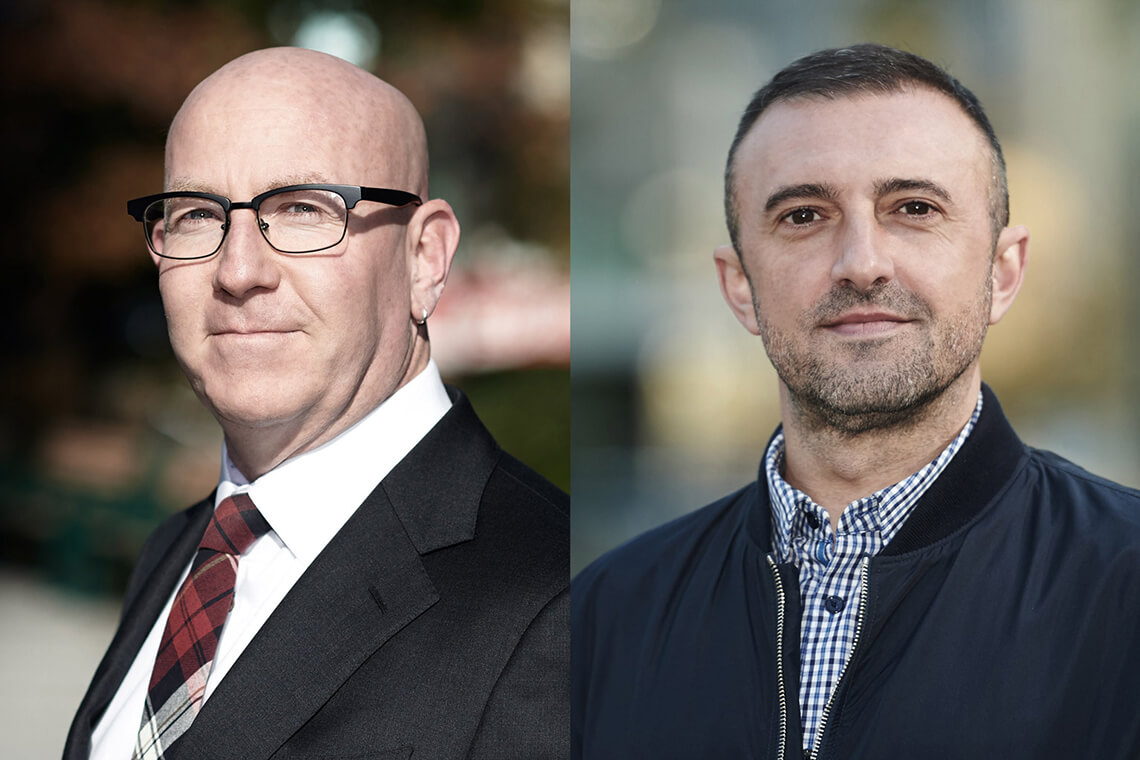 Fundzen is a marketing agency designed to serve the investment industry, from asset managers to fund companies and fintechs.
Launched by industry veterans Julian Scarfe (Strategic Director) and Richard Sakic (Creative Director), Fundzen helps emerging and established investment firms with tailored marketing and lead-generation programs designed to support the sales process. By leveraging deep industry experience and expertise, Fundzen brings cost-efficient modern marketing to small- and medium-sized firms, while optimizing for the unique challenges and complexities of the investment industry.
Fundzen is excited to help grow and contribute to the Highness network, working with select clients and partners in the financial services and capital markets sectors.
Get connected: www.fundzen.com