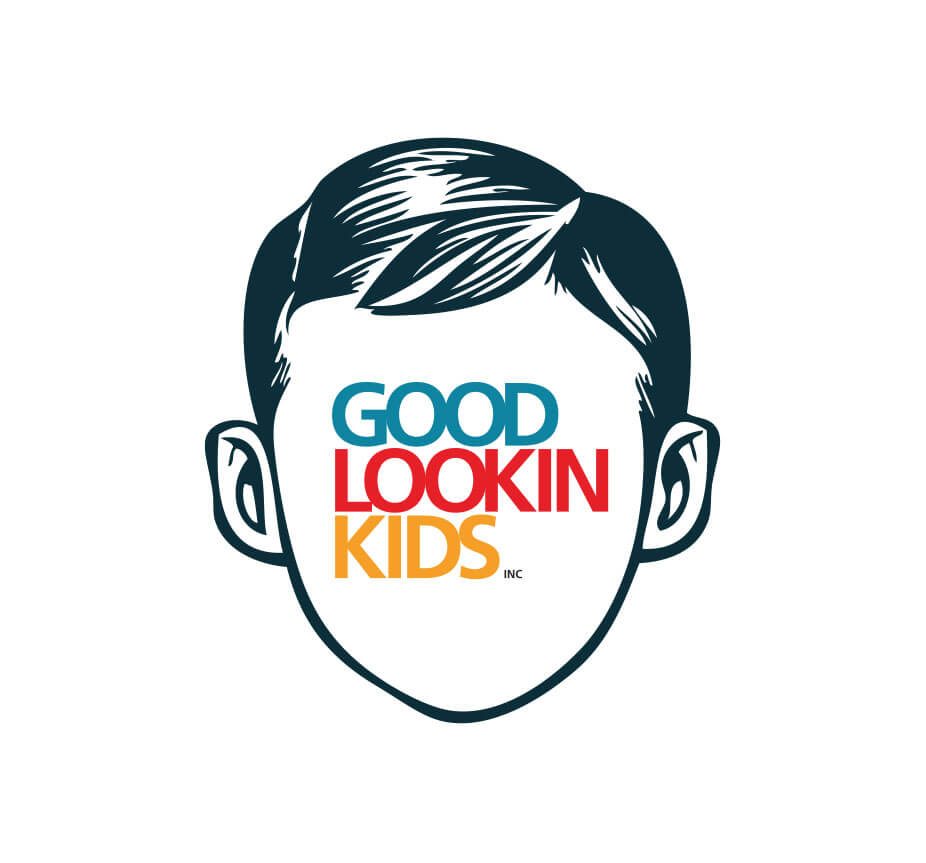 Good Lookin Kids Inc.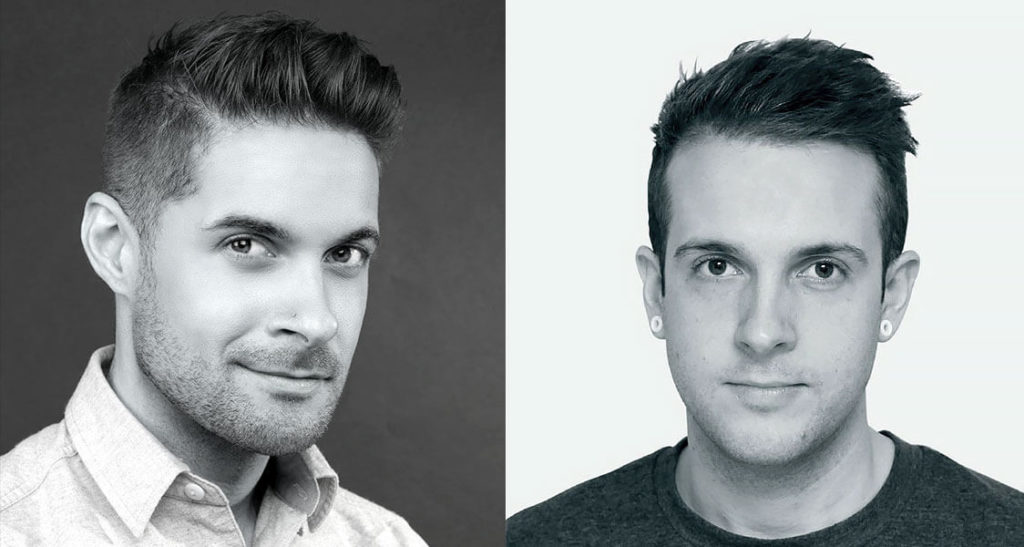 What began over a decade ago by brothers and business partners Chris and Lee Travaglini, the company, Good Lookin Kids Inc. has evolved today into a dynamic, award-winning design and production agency that specializes in creating compelling websites, digital and interactive communications and custom digital and tactile designs for clients across multiple sectors including financial services, entertainment, technology and communications, professional services and not-for-profit.
This multidisciplinary wizardry is achieved in co-operation with our affiliate network of top-tier talent, which we have cultivated through numerous projects, enabling us to create thoughtful solutions for clients across all mediums. Creativity knows no boundaries and we are available for collaboration worldwide. When you write the rules, the sky's the limit.
GLK worked with designer Vishana Lodhia, to create an interactive experience that matches the Highness brand and aesthetic. We have designed and built both Highness Global and Highness Capital websites and continue to support all online and interactive initiatives.
Get connected: www.glkinc.com