Jennifer Rowsom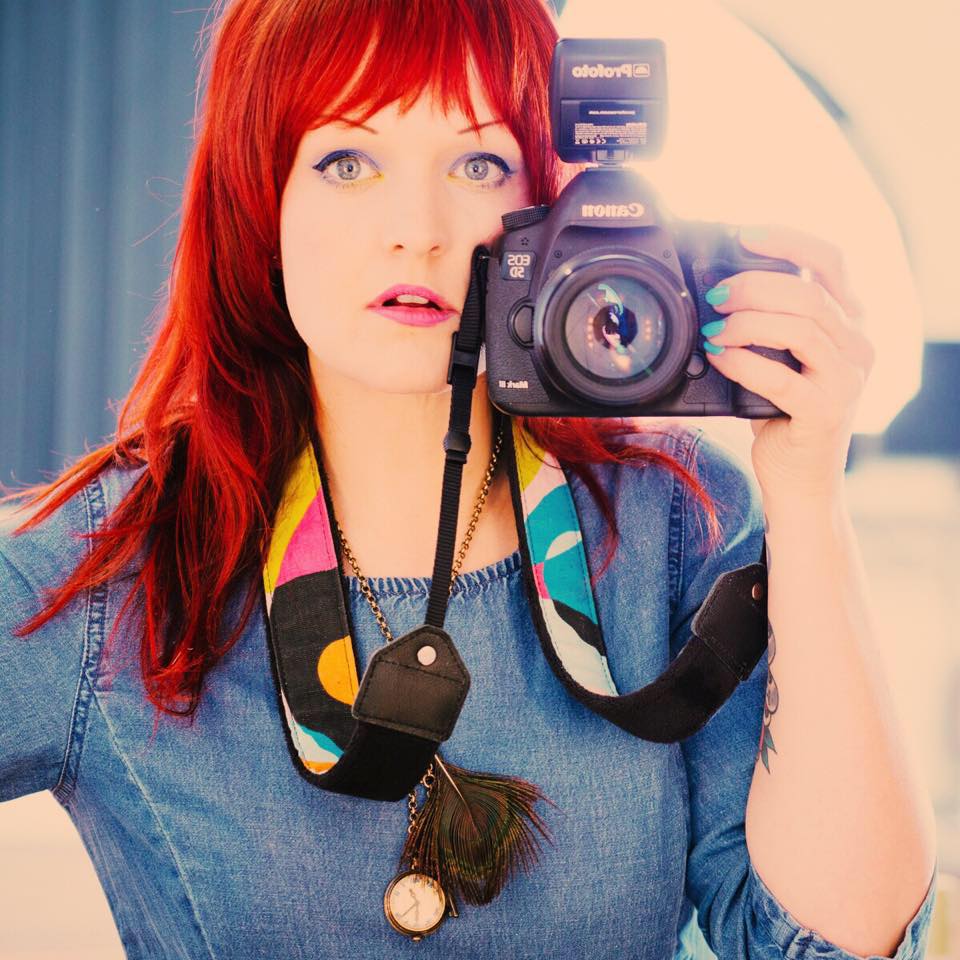 Jennifer Rowsom is a Toronto based portrait, documentary and fine art photographer.
Raised in the Ottawa Valley, Jennifer moved to Toronto to study photography and graduated from the Ontario College of Art & Design.
In addition to operating her own studio, Jennifer Rowsom Photography, she has held the position of Staff Photographer at the Art Gallery of Ontario for the past 7 years.
Looking for a new business portrait for LinkedIn? Requiring updated photography for your company's website or branded visual content for Instagram? Jennifer has been taking great delight in making people feel comfortable in front of the camera for over a decade to produce professional headshots and is very skilled in collaboratively creating promotional and marketing imagery for all media applications. Jennifer has taken all of Amana's headshots for her site, LinkedIN and publications.
Jennifer is well-versed in photographic documentation of events and activities including receptions, exhibition openings, functions, galas and parties. Jennifer brings an intimacy to her portrayals of the world around her, capturing the candid beauty in moments with her unique aesthetic style.
On the rare occasion she doesn't have multiple cameras dangling from her shoulders, Jennifer can be found scouring the antique shops for vintage magazines and party frocks, exploring the bike trails of Toronto or playing board games in her colourful kitchen, spicy Caesar in hand!
Get connected: www.jenniferRowsom.com