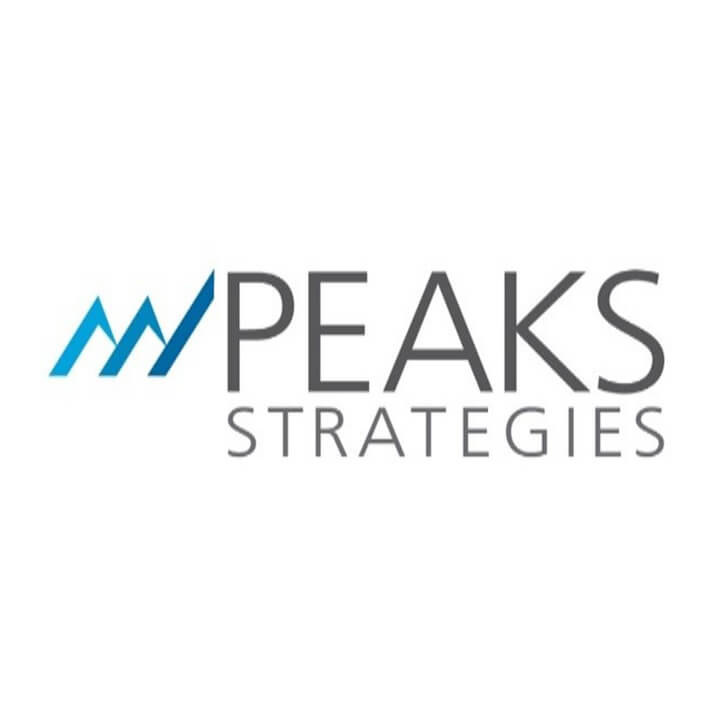 Peaks Strategies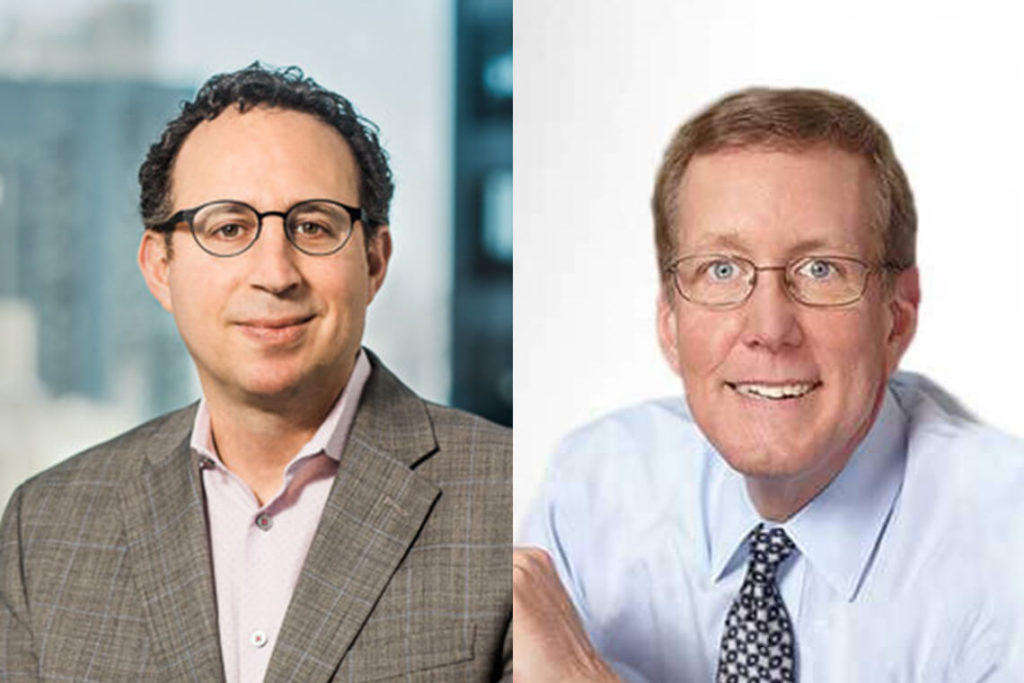 Peaks Strategies is pleased to be a part of the Highness Accelerator platform as a preferred public relations (PR) firm. Their boutique model, overseen by seasoned and award-winning industry partners, Thomas Walek and Armel Leslie.
A specialty firm with the same mantra as Highness regarding senior-driven service and niche expertise, Peaks Strategies offers a broad array of PR services to firms across the capital markets and financial services spectrums, as well as in FinTech and other high-growth areas such as the Cannabis. Similar to the Highness model, Peaks Strategies affords a nimble and bespoke approach to clients' needs, especially as many firms and industries adapt to a new normal and heightened market and business volatility. From brand building visibility to content-driven thought leadership, Peaks Strategies has a track-record of building long-term relationships based on integrity, expertise, top-tier service, and growth results that define the firm.
Peaks Strategies is based in New York City but service clients globally.
Get connected: www.peakstrategies.com