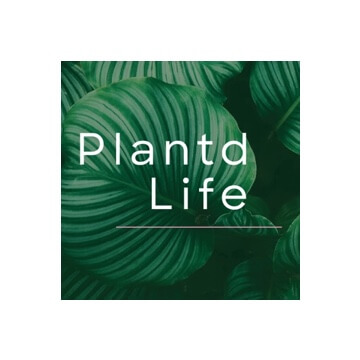 Plantd Life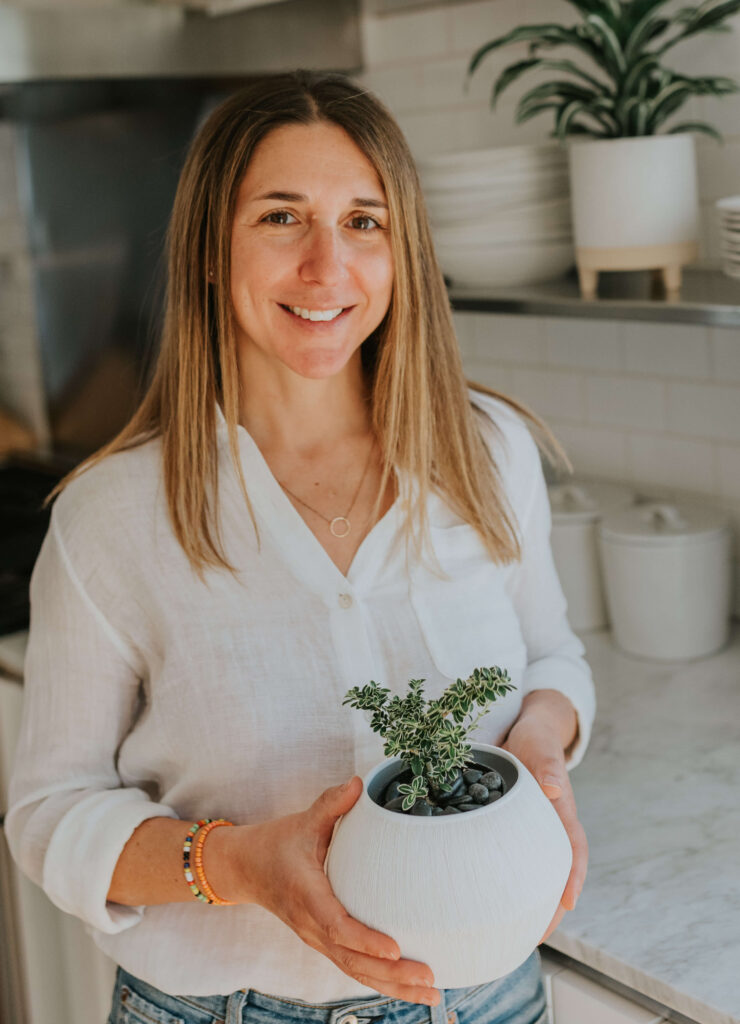 Plantd Life is a full-service plant design consultancy specializing in interior spaces. Tara Soloway founded the company as a passion project, and grew it organically into a business that celebrates the biophilic concept that as humans, we have an innate connection to nature.
From residential and business installations to workshops, art gallery collaborations and experiential events, plants naturally belong everywhere! Plants are scientifically proven to improve both physical and mental health, but they are also a beautiful artform that can enhance our living and work spaces.
Plantd Life is a natural accelerator for Highness Global working in tandem with collaborators at art exhibitions, events and in all spaces to create a fresh and natural feel everywhere.
Get connected: www.plantdlife.com