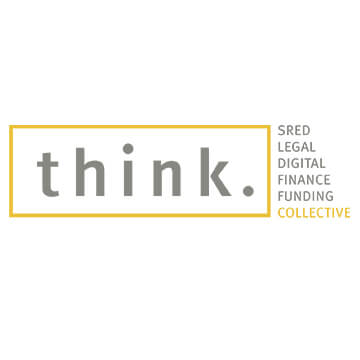 think.COLLECTIVE
ADVISORS FOR INNOVATORS | SR&ED CONSULTANTS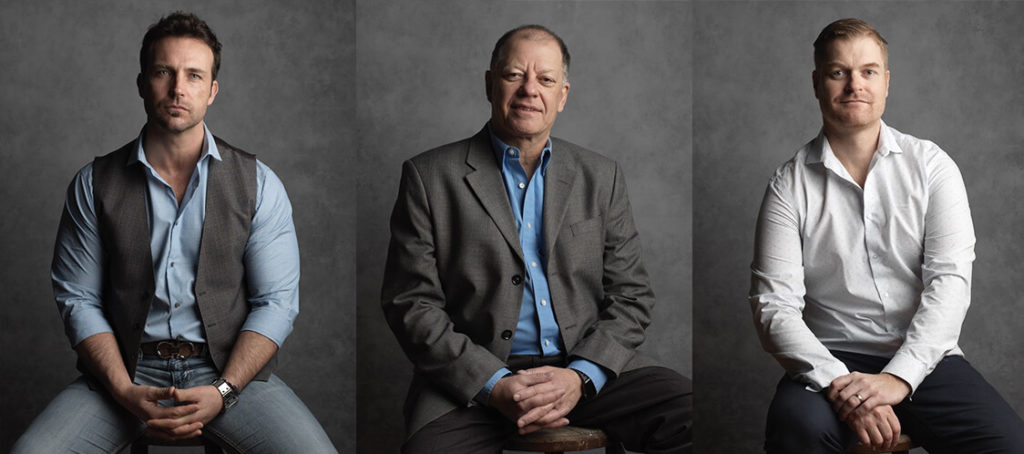 think.COLLECTIVE is a unique gathering of forward-thinking individuals who are actively involved in a distinct segment of the Canadian marketplace –  companies dedicated to innovation.  Their leadership team has confidently directed hundreds of companies of all sizes, from early stage Canadian start-ups to global-scale organizations.  think.COLLECTIVE primarily focus their efforts on assisting companies from these industries: Software Development, including AI, Machine Learning & Blockchain technology, predominantly occurring in fintech and healthcare; along with Biotech, Cannabis, Cleantech & Food Sciences.
Comprised of experienced software architects, scientists, legal experts, accounting & tax professionals, marketing & creative originators, tactical business advisors, and manufacturing specialists, they offer strategic advisory services in five essential areas of vulnerability: SRED*, LEGAL, DIGITAL, FINANCE, and FUNDING.
To find a group with equally diverse expertise and experience, one must look to much larger organizations; but then it's often the case that the right hand isn't sure what the left is doing, and the human touch no longer exists.  Their dynamic size of the Collective ensures a synergistic approach during execution that is delivered by a consistent team, from applied wisdom to execution.   Strategic thinking and leadership in the midst of complex conditions has led to longstanding and trusted relationships with their clients, but what their most proud of is that the companies they've partnered with became more robust organizations after becoming aligned with think.COLLECTIVE.
*Scientific Research & Experimental Development (SR&ED) is defined as a systematic investigation or search in a recognized field of science or technology by means of experiment or analysis. It's a federal and provincial tax incentive program administered by Canada Revenue Agency. By refunding a substantial portion of development costs, the program encourages businesses of all sizes to conduct research & development and fosters innovation in Canada.
Get connected: www.thinkCOLLECTIVE.ca