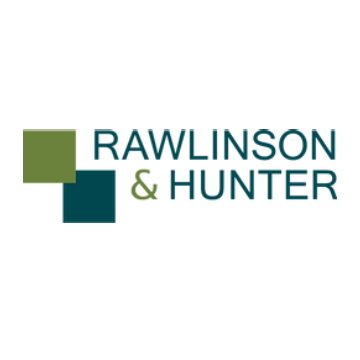 Rawlinson & Hunter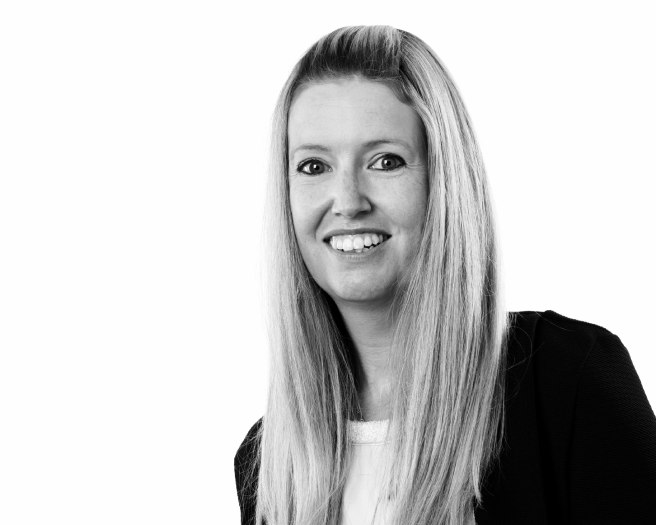 Rawlinson & Hunter LLP has been at the forefront of the provision of tax and accounting advice to the art world, acting for Artists, Collectors, Galleries and Dealers since our formation in the early 1930s.
We act for leading artists, galleries & dealers on their underlying businesses and specific transactions. Many of our private clients are also avid collectors and we advise them regularly on transactional practicalities.
We provide intelligent, well thought out and practical advice on the financial aspects of art transactions. Our experience in advising on complex issues, often involving a number of jurisdictions with their associated tax implications, has given us a unique understanding of the requirements of those at the business end of the art world as well as collectors.