Highness Home
Highness Home is a division of Highness Global that showcases design services of our creative clients for commercial, hospitality and residential projects and for a variety of different clientele. Highness Home will also feature industrial design products, limited-edition merchandise, literary projects and other luxury wares. As we encourage and foster the multi-disciplinary aspect of the clients in the Highness Embassy, it is our belief that this division will organically develop to profile an exceptional range of spectacular designers, writers and artisans.
Highness Home will also feature Highness brand designs and bespoke products – many of which are designed in collaboration with Highness' creative clients.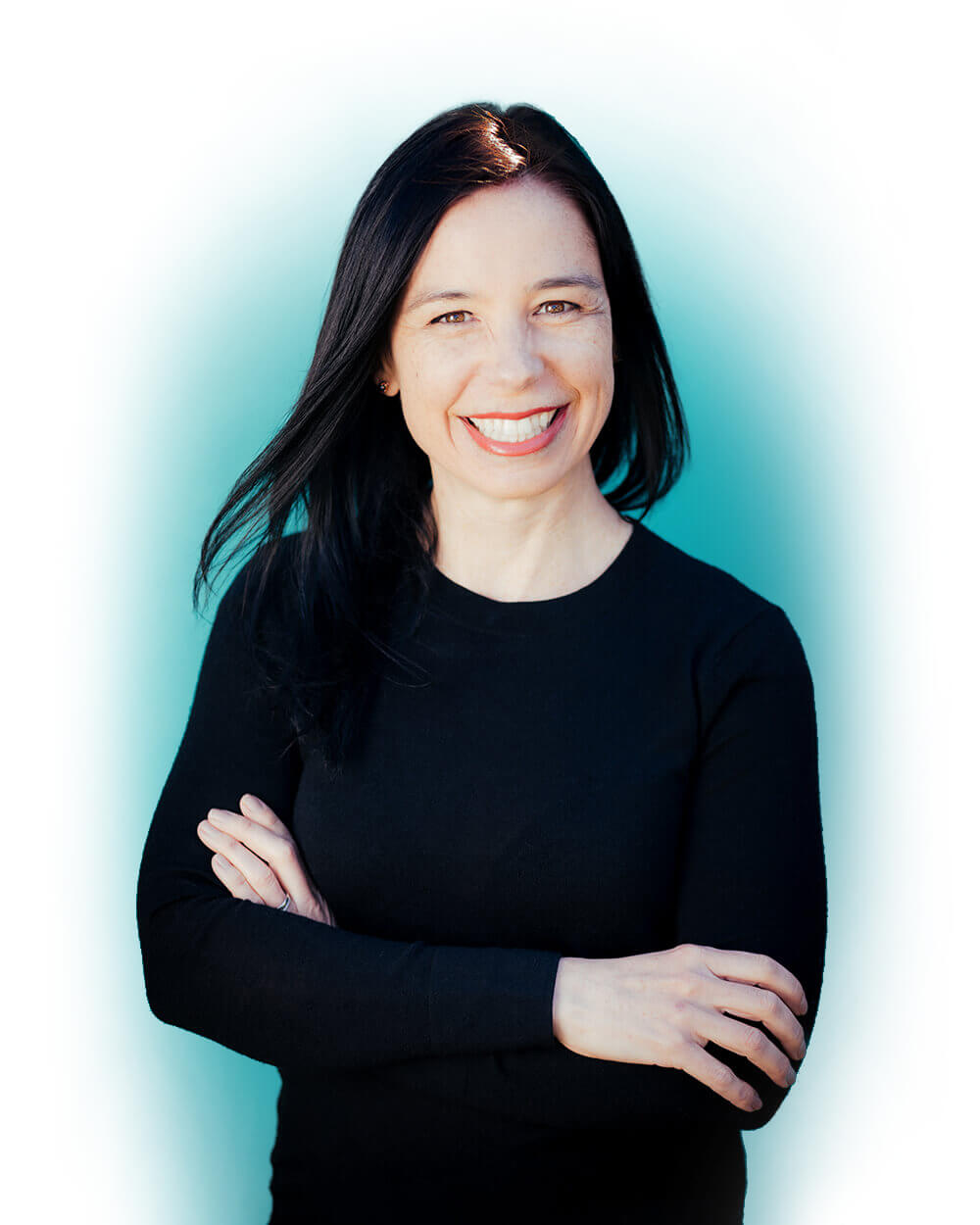 Ann Allchin
Ann Allchin is a Canadian writer informed by her experience in the business and science worlds yet, inspired by curiosity and creativity. With a double-major in Neuroscience and English from the University of Toronto, Ann began her career as a technical writer and project manager in the telecommunications industry. Later, she returned to her science roots as a medical writer and copy editor in pharmaceutical research. However, much like a superhero with a day job and alter-ego, in her spare time, Ann is a creative writer and storyteller. She is especially drawn to revisiting biographical histories and investigating miscarriages of social justice.
In addition to writing, Ann is an experimental baker and cook. She was the culinary explorer behind the food blog cookingdangerously.com, where strange or "dangerous" ingredients were showcased in creative recipes (note: scorpions are more of a garnish than a main). There is always something mysterious and delicious emerging from Ann's oven. Notwithstanding the curious and unexpected nature of her literary focus, Ann mostly leads a Diana Prince life in Toronto with her husband, daughter, son, and whippet.
Ann has joined Highness Global to advance her research, gastronomic, and writing projects, currently focused on cannabis and The War on Drugs.  She believes that cannabis is healthy and knows first-hand that it can assist with serious health issues to improve quality of life. More importantly, Ann advocates for the rights of adults to experiment and indulge responsibly, medicinally and recreationally, and is interested in exposing the truth about the history of over-reactive, often racially or politically motivated drug penalties.
As a literary agent, Highness Global has secured a book deal for Ann's Edibles Cookie Cookbook – Butter and Flower that is to be published in Fall 2022. Stoned, a luxury coffee table cookbook will also be published in 2022 with Ann for Highness Global. Please contact us for pre-orders.
Visit Website | View Instagram Profile | View LinkedIn Profile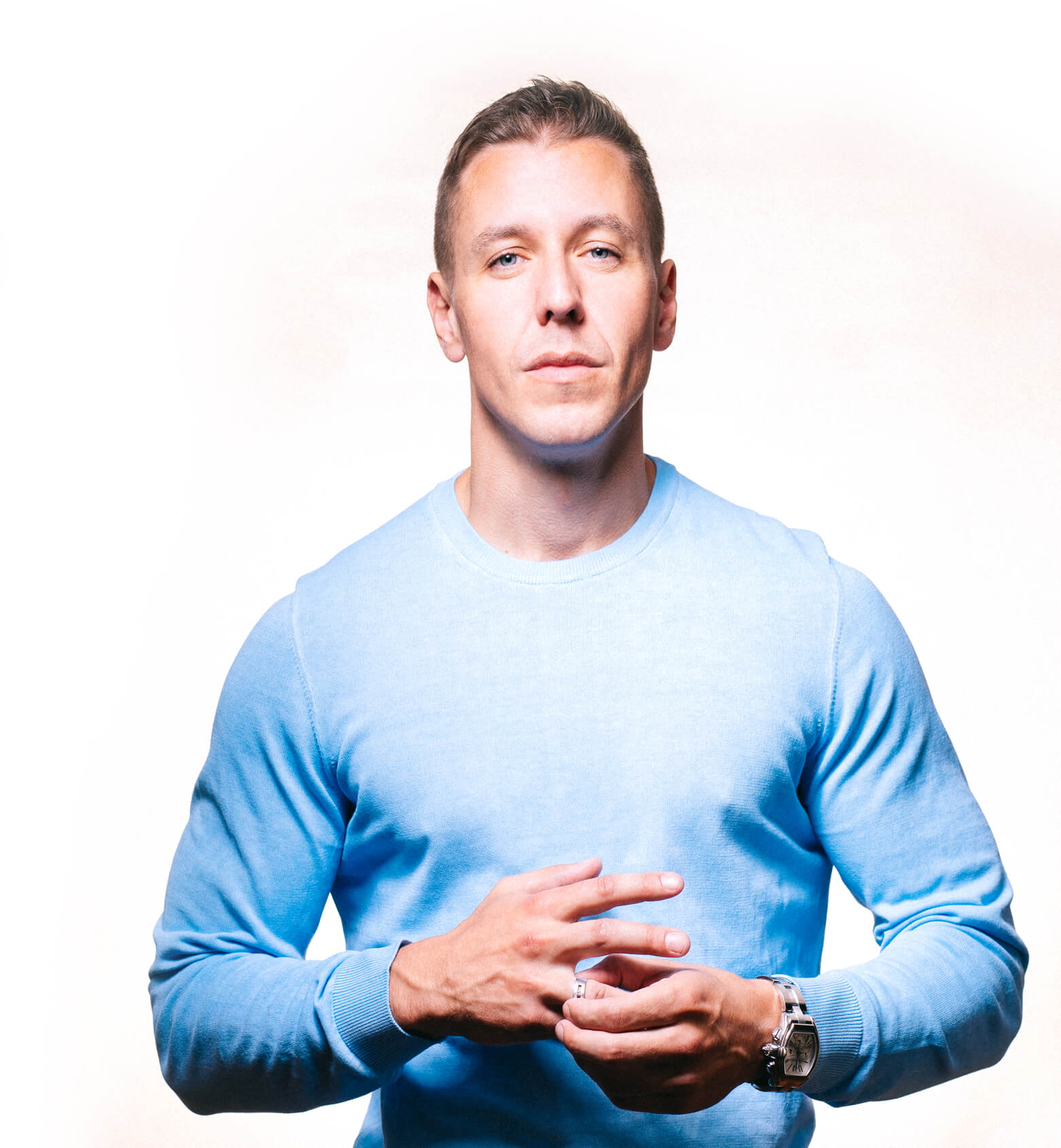 Robert Cameron
Robert Cameron is a designer who has a portfolio of exquisitely designed wine cellars in the most prestigious homes in Canada. Cameron's bespoke designs are carefully created to ensure optimal functionality with stunning aesthetics. His cellar designs not only preserve and store collections, but they also showcase and celebrate them. Cameron's cellars have been featured in various publications including House & Home, The Globe & Mail, The National Post, Toronto Life and Wine Spectator Magazine.
Cameron is also an artist who incorporates wine into postmodern sculpture. As both a sommelier and an artist, Cameron's work challenges and investigates the many aspects of wine: colours, varietals, prices, cultural history, sensuality, critical evaluations, and hierarchies of value. He has been heavily inspired by his experiences while travelling to over twenty-five wine-producing countries.
Cameron is a certified Sommelier with the International Sommelier Guild. He graduated from the University of Victoria in British Columbia and obtained his Masters while studying in Bordeaux, France.
Visit Website | View Instagram Profile | View LinkedIn Profile |
View Wine Cellar Portfolio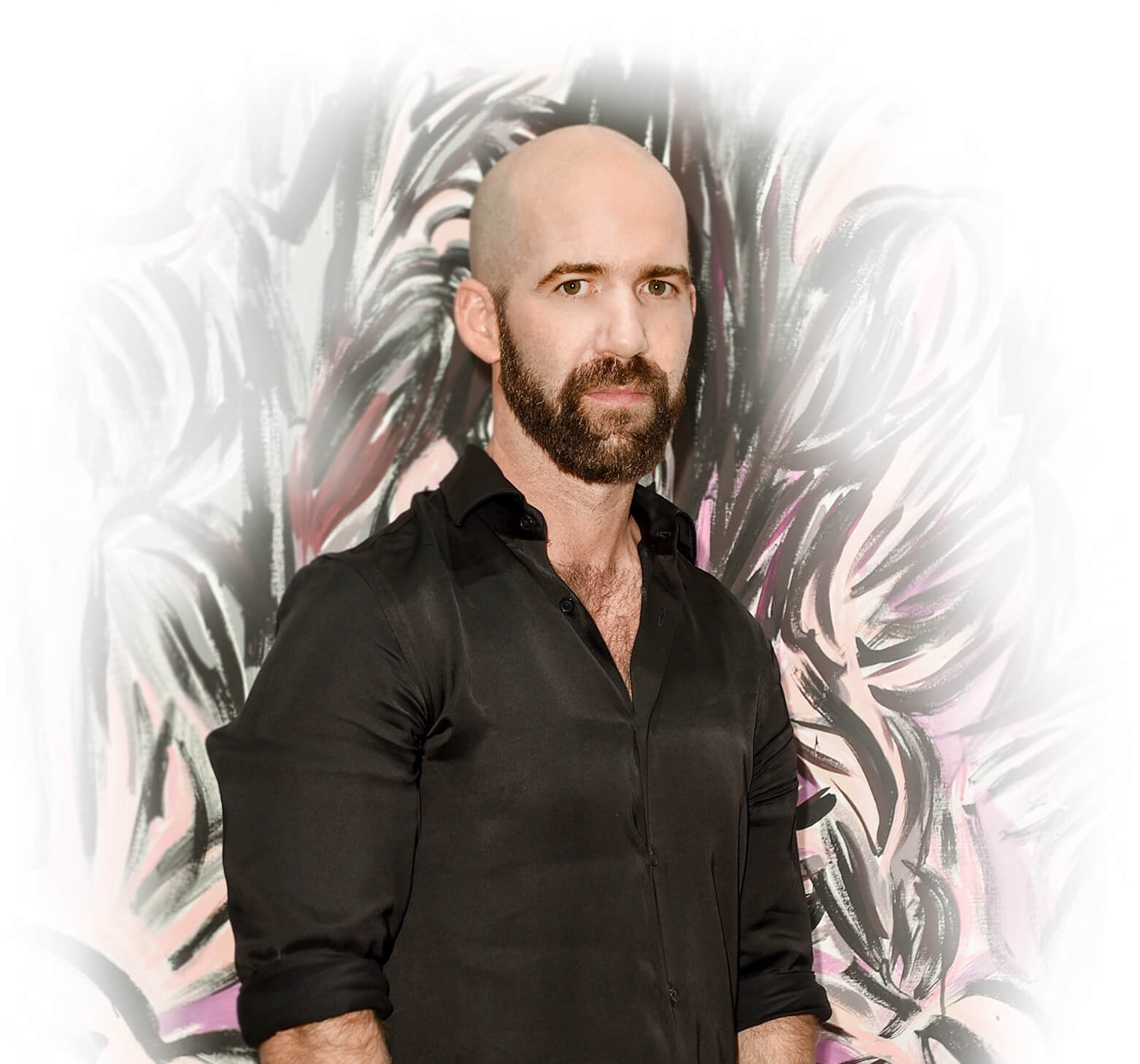 Nigel Nolan
Nolan is an international multidisciplinary artist based in Canada. Nolan has exhibited internationally and has held solo exhibitions in Toronto, Buenos Aires and New York. Nolan has a strong portfolio of project-based work that includes book projects, performances, large-scale painted installations and experimental videos. Nolan's paintings have been used for large-scale mural work, brand activations, private and public installations, global exhibitions and can be found in public and private collections.
In addition to an expansive art career, Nolan has curated and co-curated art for a number of spaces from private residences, high-end commercial businesses, corporate spaces and various gallery showings – including "Voluminous", Highness Global's group exhibition in 2021.
His art and curation portfolio includes clients Laurent-Perrier Champagne (for Andaz Hotels), The Hudson's Bay Company, The Theatre Centre, Cabine by Nicholas Mellamphy, Greta Constantine and WorldPride Toronto.