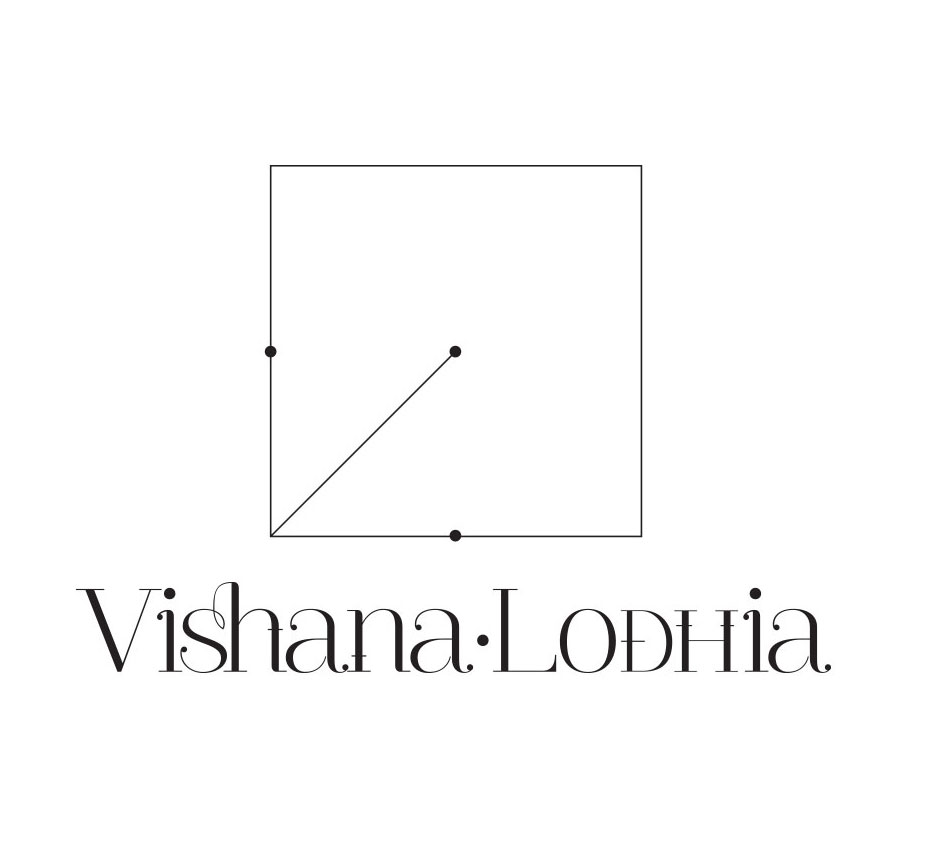 Vishana Lodhia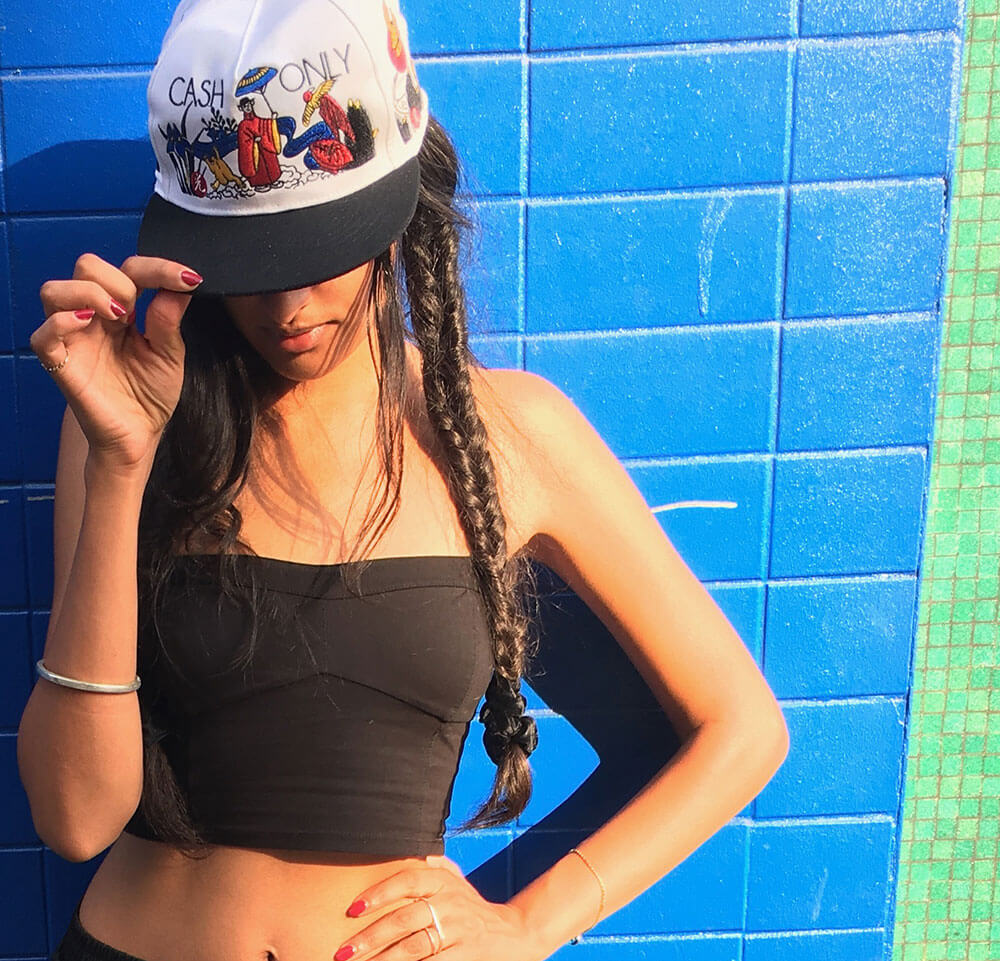 Vishana Lodhia has over 12 years of experience in design and art direction. She has worked in agencies in North America and Europe where she built a strong foundation to be completely freelance choosing clients and projects that feel more in line with her visual style. Vishana is a graduate from the Ontario College of Art and Design (OCAD), a recipient of a bachelor of design degree, with a focus on editorial design, branding, photography and visual direction. Vishana has worked on numerous publications, including Vice Magazine, Driven Magazine, Zoomer Magazine, King West Magazine, LCBO, BMW Magazine and Interview Germany. She has worked with people all over the world in various fields and is able to put together teams per-project based. She has also worked on social justice projects for Quiet and Wend in the U.S. which included billboards around the country and projects for Burning Man to bring community and consciousness to more people.
Working with Highness combines all of her strategy and aesthetic to highly influential and conscious people. Highness has a very professional and aesthetic eye on combining talent to create impressive results.
Vishana's work expands beyond Canada, working between Germany and the USA. Vishana plays music, watches live shows, spikes volleyballs, rides her bike, scopes out fashion on and off the runway, makes jewellery and, most important, teaches and deepens her yoga/meditation practice in yoga studios across the world and to youth out-reach programs.
Get connected: vishana.ca