HIGHNESS GLOBAL WELCOMES ARTIST & DESIGNER ROBERT CAMERON TO ITS HIGHNESS EMBASSY & AS A DESIGNER TO HIGHNESS HOME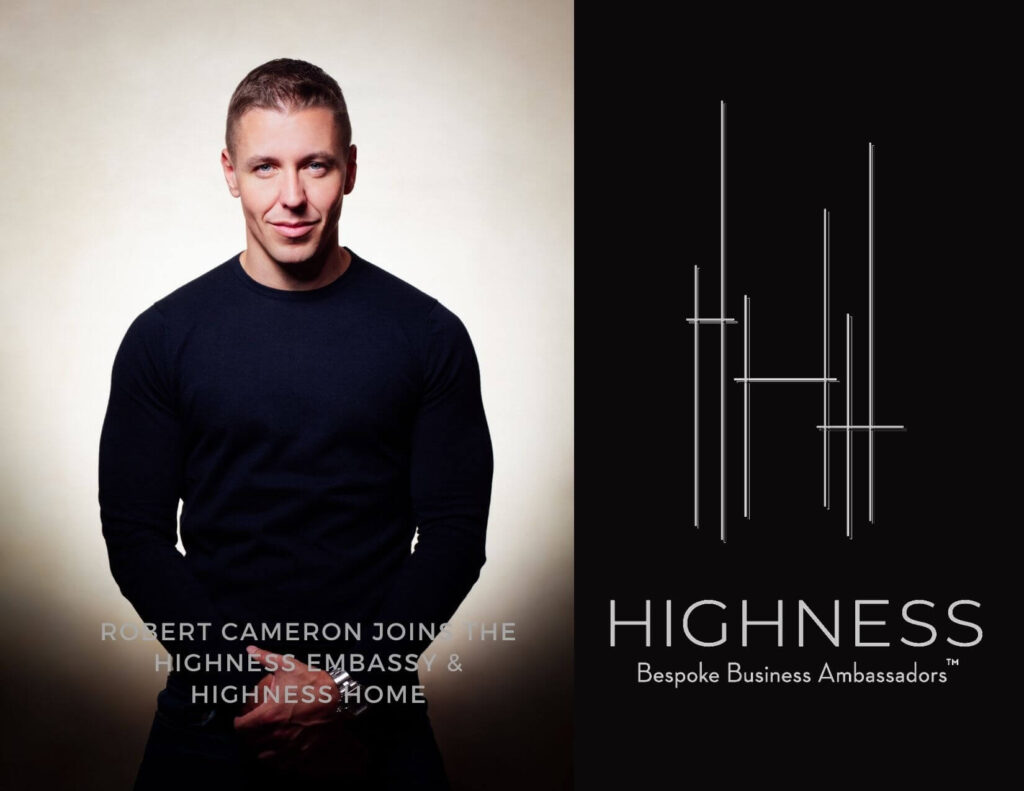 Robert Cameron, the Sommelier Sculptor, creates post-modern sculptures and custom art-inspired cellars. Cameron is a Canadian artist who incorporates wine into postmodern sculpture. He has been heavily inspired by his experiences while traveling to over twenty-five wine producing countries. Cameron is a certified Sommelier with the International Sommelier Guild. He graduated from the University of Victoria in British Columbia and obtained his Masters while studying in Bordeaux, France. As both a sommelier and an artist, Cameron's work challenges and investigates the many aspects of wine: colours, varietals, prices, cultural history, sensuality, critical evaluations, and hierarchies of value.
View Cameron's spectacular work at: https://robertcameron.ca/. Speak to Amana Manori about private commissions, available work and design consultations for residential and commercial projects.