HIGHNESS WELCOMES ARTIST JOEL RICHARDSON TO ITS EMBASSY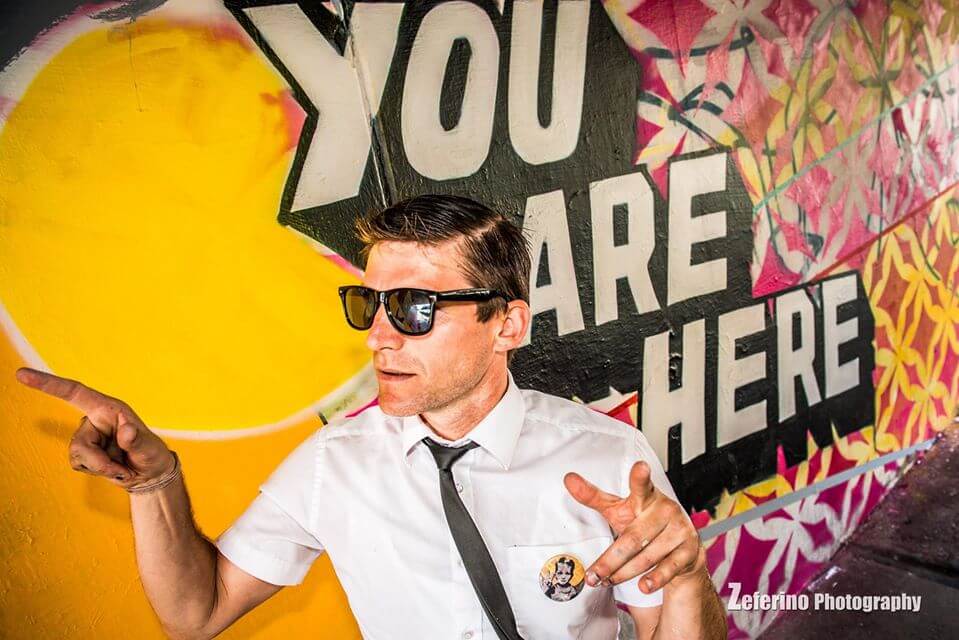 Highness Global Inc. is excited to announce that Contemporary Canadian Artist, Joel Richardson, has joined its roster of creative clients (The Highness Embassy). Richardson's artistic career spans well +20 years with large-scale installations, sculptures, murals, portraits, art performances and digital and video projections.
Richardson became widely known for his controversial clash with Toronto's Mayor, Rob Ford after Ford erased his 150-meter-long mural: "An Equation of Suitman" comprising of individuals in business attire interspersed with the extensive Black-Scholes equation (a commentary on the manipulation of the stock markets). Although the work was 'wiped' in Toronto where it was commissioned, it received further acclaim in New York, Miami and Moscow.
If you are a builder, developer, commercial designer, private collector, art consultant or have an upcoming public art project – speak to Amana Manori about Highness' artists and visit the Highness Embassy to see portfolios of select work.