We are celebrating 4/20 with two edible cookbook publishing deals for Chef & Writer Ann Allchin.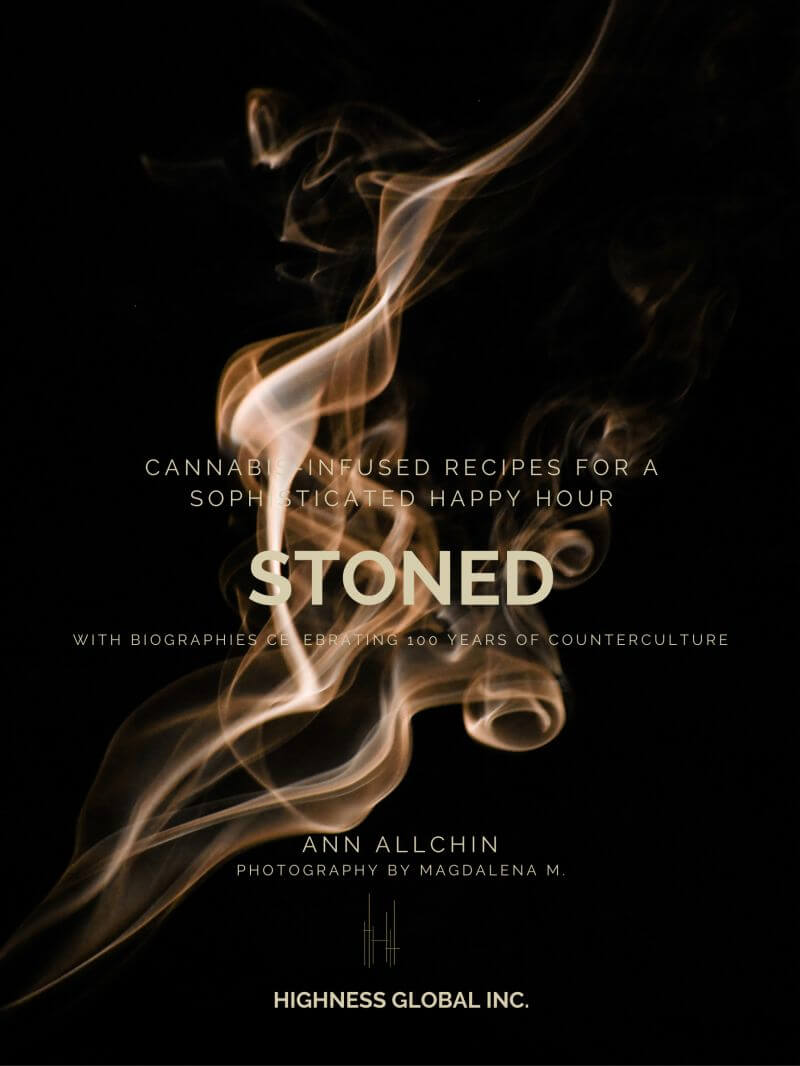 The first project, STONED will be a luxury coffee table cookbook produced in collaboration with Highness Global Inc. and feature striking editorial photography of Magdalena M. STONED will showcase perfectly dosed happy hour recipes for the sophisticated stoner and biographies of pioneers, legends and ground-breakers of cannabis counterculture.
WE NEED YOUR HELP & WE ONLY HAVE 30 DAYS TO FUND OUR PROJECT ON KICKSTARTER
We need a full manuscript to secure a publishing deal. Your support will allow us to complete the photography, food styling and art direction. Forty tasty recipes have already been developed, dosage tested and perfected. The biographies are complete as well.
To thank you for your support we have cooked up some tasty rewards on our STONED KICKSTARTER PAGE: https://lnkd.in/e2bU7m9n
Thank you for turning our dream project into something fully baked!