Welcome Arnie Guha #acid4yuppies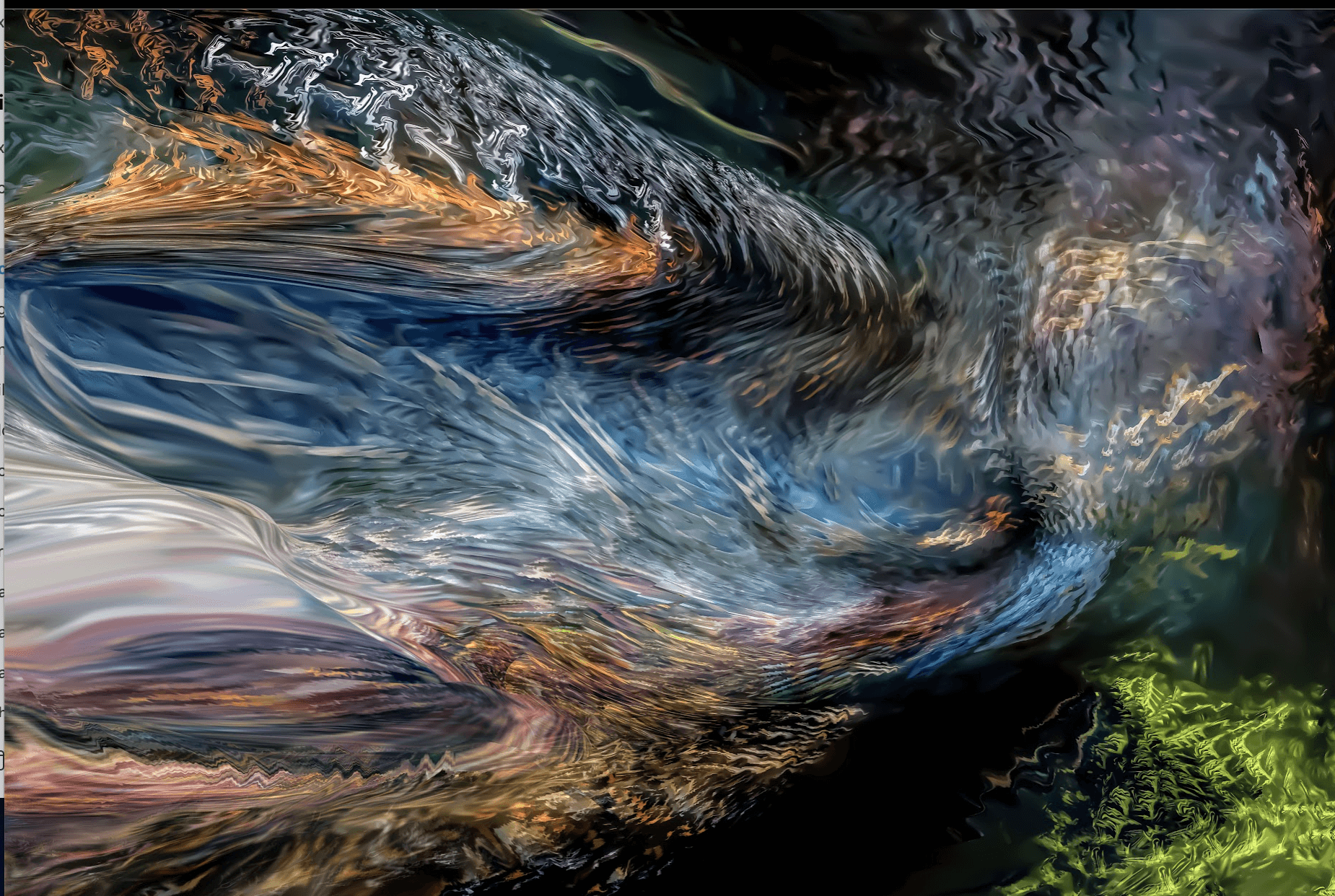 Highness Global Inc. welcomes artist Arnie Guha from art and design firm ACID4YUPPIES to its portfolio of creative clients (the Highness Embassy). Guha's multidisciplinary art practice focuses on experiential art works – from illuminated light boxes and electric murals, to psychedelics-inspired scarves and fine art prints. Guha's 'trippy' works are complemented by an extensive body of minimalistic photographs and portraiture. From vivid colours to subdued hues, Guha's practice explores both realms of the visual experience from extreme intensity to soft suggestion.
Speak to Amana Manori about how photographer Arnie Guha, Ph.D. can electrify your commercial, hospitality or residential space.